Useful Triathlon Guides and Information
Triathlon/Ironman Pace Guide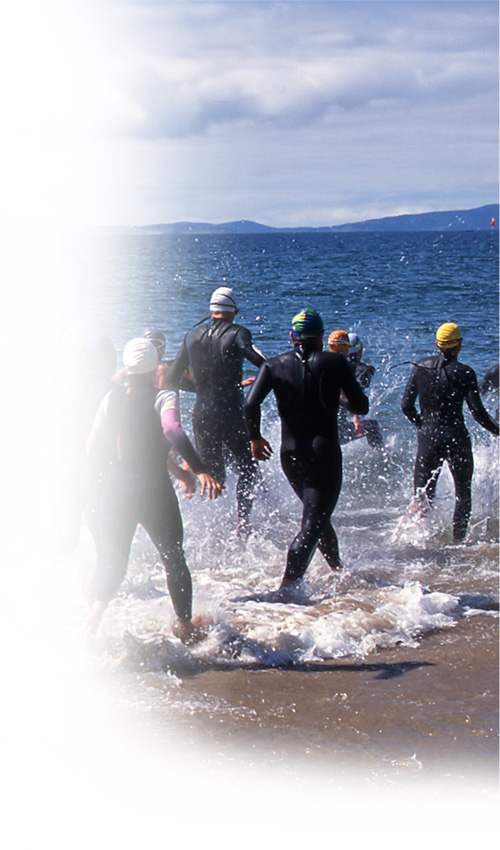 Chris-Cross-Ski Fitness Performance Triathlon Coaching is a West Wales, Pembrokeshire based Triathlon coaching group for athletes training for triathlon and multi-sport events. Not only do we pride ourselves within the county's countryside playground but we stretch further afield to a lot of our other international client base. We offer programs for individuals wanting to race their first event through to seasoned athletes training for 70.3 Ironman and Ironman events, all designed to suit the aims, ability and schedule of the individual. Here at CCSF, we spend time to get to know our athletes to find out what makes you tick, what drives and motivates you in order to push you to where you need and want to be.
Life can be hectic at times and training normally is the last of your worries, so we tailor training programs that fit around each individual's athlete's life. So you can Get the most out of your workout routines.
Working with a coach is not just for elites, it ensures you get the best from your training. Why waste time not reaching your potential?
Train smart, and start training with a CCSF tri coach today.
Note: The coach will only work with a small number of athletes. So if you are interested, please get in touch as this is a first come first serve basis. If you want to discuss any further details then don't hesitate to call us.
For more information and to connect with a coach, email coach Goldie at: mrgccsf@gmail.com