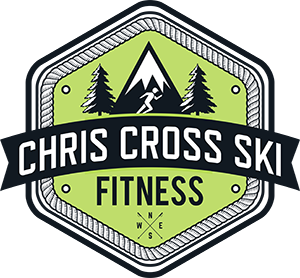 Philosophy
Chris-Cross-Ski Fitness holds a passion for the art of movement and skill development through fitness and Sport. We believe in a quality and enjoyable learning environment that positively encourages and develops the body and mind. With motivation and determination, success is achieved through instructors, clients and athletes working together to form a desire, a dream, and a vision. We strive to provide clients with a solid healthy foundation for years and aid fitness progression and success. With little steps we will incorporate change into your lifestyle so they will become second nature making you a stronger, fitter and happier you.
Mission Statement
Chris Cross Ski Fitness – How bad do you want it?
Purpose
Our Purpose is to enhance the lives of our clients and guests by improving their overall health and well-being In-order to help them take charge of their overall health and fitness regime, so they are in control of their own life.
Vision Statement
To be regarded as a premier provider of quality fitness, Nordic Ski training, and wellness not only within the West Wales area but Nationally recognized for a unique and inspiring experience, success is achieved in a positive atmosphere designed for superior health, movement, and fun.