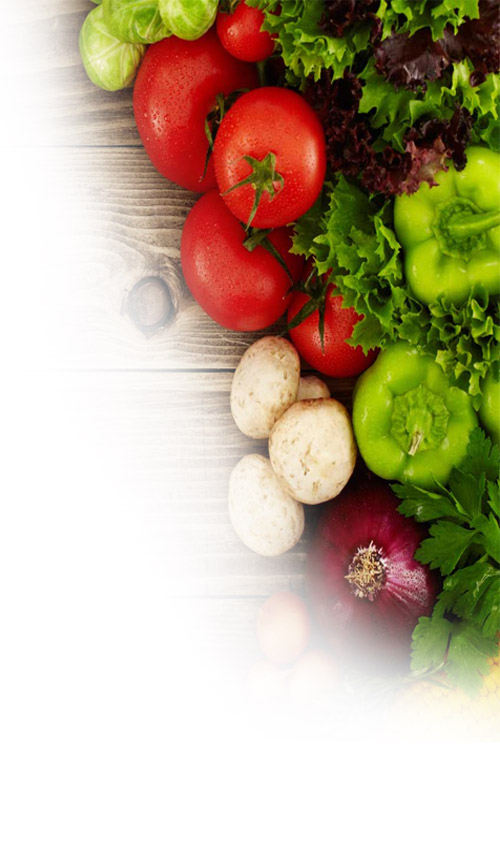 At CCSF our nutrition philosophy is simple:
LIFE IS A BALANCE! ENJOY WHAT YOU EAT.
Your health starts with Nutrition! And this is not a DIET!
These days, everyone has an opinion on nutrition and information out there can be very confusing. We are here to help educate you and teach you the proper way to eat. We will not push supplements down you or starve you. Giving you the correct information to set you on your way.
Whatever your goal, without the right balance of nutrition to fuel your body, you will never reach your full potential. Nutrition has a huge effect on your mental and physical well-being, energy and strength. Many ailments that are helped by pharmaceutical drugs, can often be remedied with the correct diet and exercise.
"I am someone who has experienced first-hand being overweight and know how it feels. From competing at a high level in various sports to getting injured, operations, rehab and constant physio, - I put a lot of weight on as I was unable to train the way I used to. It is frustrating, I know just how hard it is to even start up and what it involves. Having a lot of experience and with the combination of education I am very focused, highly motivated, energetic and committed to help others on their way when they find themselves in a rut. I want to help you succeed."
- Goldie, Founder and Head Trainer-
Creating habits is the key to success in body transformation, not quick fix diets.
We firmly believe that life is a balance and by creating good habits, you will succeed!
That's not to say you cannot head out and enjoy that nice meal you have always enjoyed!
At Chris-Cross-Ski Fitness we break Nutrition down, Daily nutrition and Fueling. These are two separate entities. Daily nutrition is the quality and quantity of foods and drinks we consume on a daily basis, while fueling relates to the calories taken in prior to, during and immediately after exercise. Both categories play an important role in not only optimizing performance but also overall health and wellbeing.