Useful Information
Military Bootcamp Locations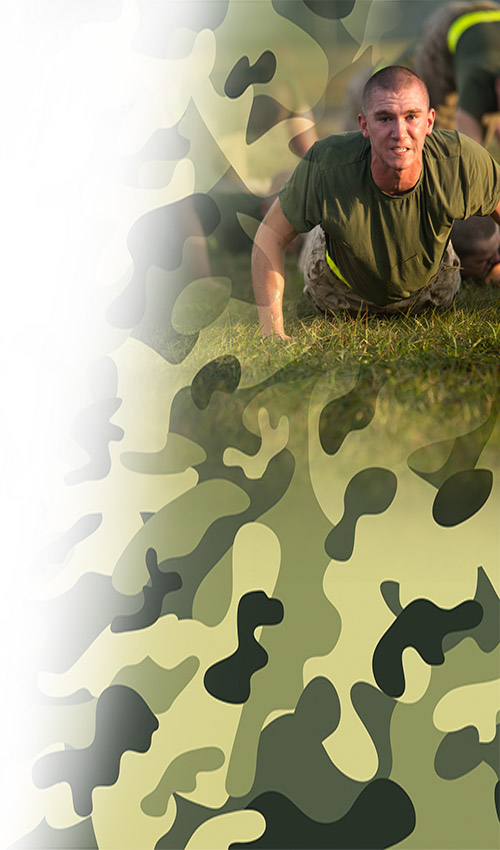 CCSF, MILITARY BOOTCAMP accommodates any levels of fitness/abilities and ages above 16.
But do not underestimate us, we are tough.
You will be trained by ex-serving soldiers of whom have various experience between them. They will put you through your paces and test you to your limits but all in a safe and controlled manner, getting you fitter and stronger than ever before. With the right mental attitude, discipline and a real drive to be successful we are the place for you!
Don't be discouraged, we are here to inspire you and to ensure you realise goals you thought impossible. Our sessions are not repetitive and tedious, they are different and challenging every time. We believe in team work and working together, helping everyone out to the end.
Here at Chris-Cross-Ski Fitness, we want our clients and members to stay in touch and will continue to offer support and motivation. Fitness and a healthy lifestyle is a long term commitment and we will be with you along your journey. Chris-Cross-Ski Fitness, MILITARY BOOTCAMP leaves no one behind.
Warning
Before booking please be aware that we are not a regular weight-loss bootcamp. Sessions will be tough and will be in an effective military styled way. Expect the unexpected.
Are you tough enough? Can you handle it?……. How bad do you want it?