A Little bit about the man himself
Hello and welcome. I am Christopher Gouldsmith also known as "Goldie". My journey has been an interesting and long one, but I will keep it sweet.
As a member of the British Army, I have had the opportunity to serve all over the world on various operations and exercises. For 12 years, I was a Royal Engineer and went on to have a very successful career. During this time, I have gained many qualifications including passing the highly demanding military dive course. This, along with the principles of military training taught me the values of teamwork and communication whilst performing under intense pressure and challenging situations.
Prior to my early Military career, I achieved Cadet National champion consecutively for 2 years in both cross-country and athletics, leading onto represented Wales in both. Continuing this standard within my Army career I thrived in a number of sports to a high level. My most cherished moment was being selected for the British Nordic Development ski team. Unfortunately, due to an injury sustained during service I was medically discharged and no longer able to compete.  However, my passion and enthusiasm for the sport has directed me to coach and instruct personnel to a high competition level.
"I am someone who has experienced first-hand being overweight and know how it feels. From competing at a high level in various sports to getting injured, operations, rehab and constant physio, - I put a lot of weight on as I was unable to train the way I used to. It is frustrating, I know just how hard it is to even start up and what it involves. Having a lot of experience and with the combination of education I am very focused, highly motivated, energetic and committed to help others on their way when they find themselves in a rut. I want to help you succeed."
During the Pembrokeshire 2014 sports awards, I was presented The Chairman's Special Achievement award in recognition of organizing and participating in multiple sporting charity events; notably for running 10 marathons in 11 days as part of the 'Run Goldie, run' challenge to honor my twin brother's memory.
Since the early age I've always been passionate about sport and fitness. I enjoy passing on knowledge and helping others understand more about themselves, physically and mentally- Using my own experiences of training, along with the challenges I have under taken.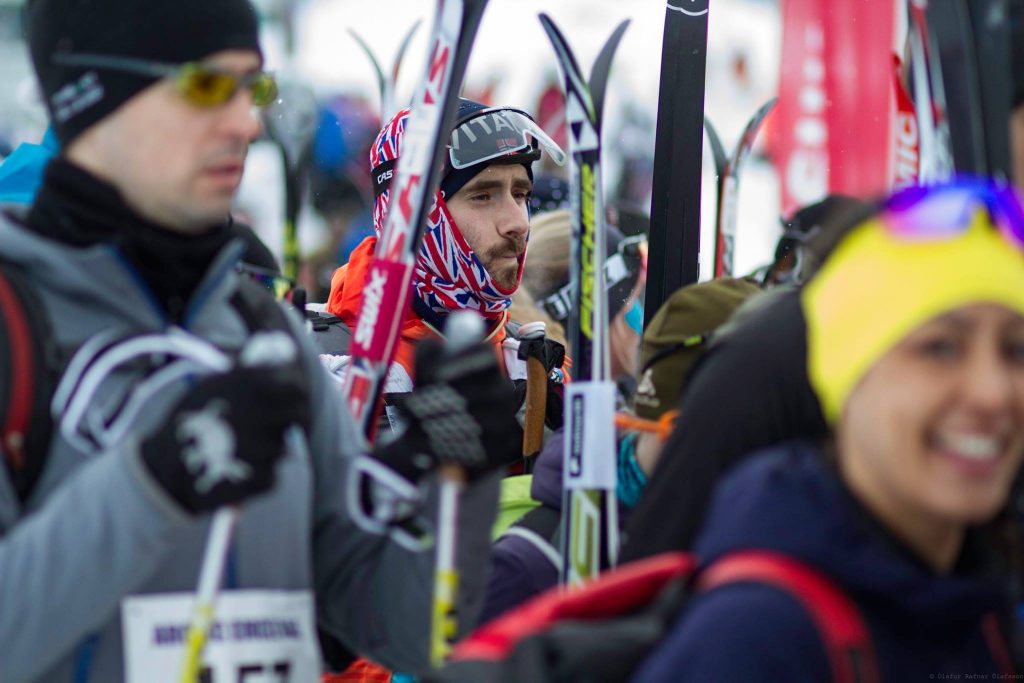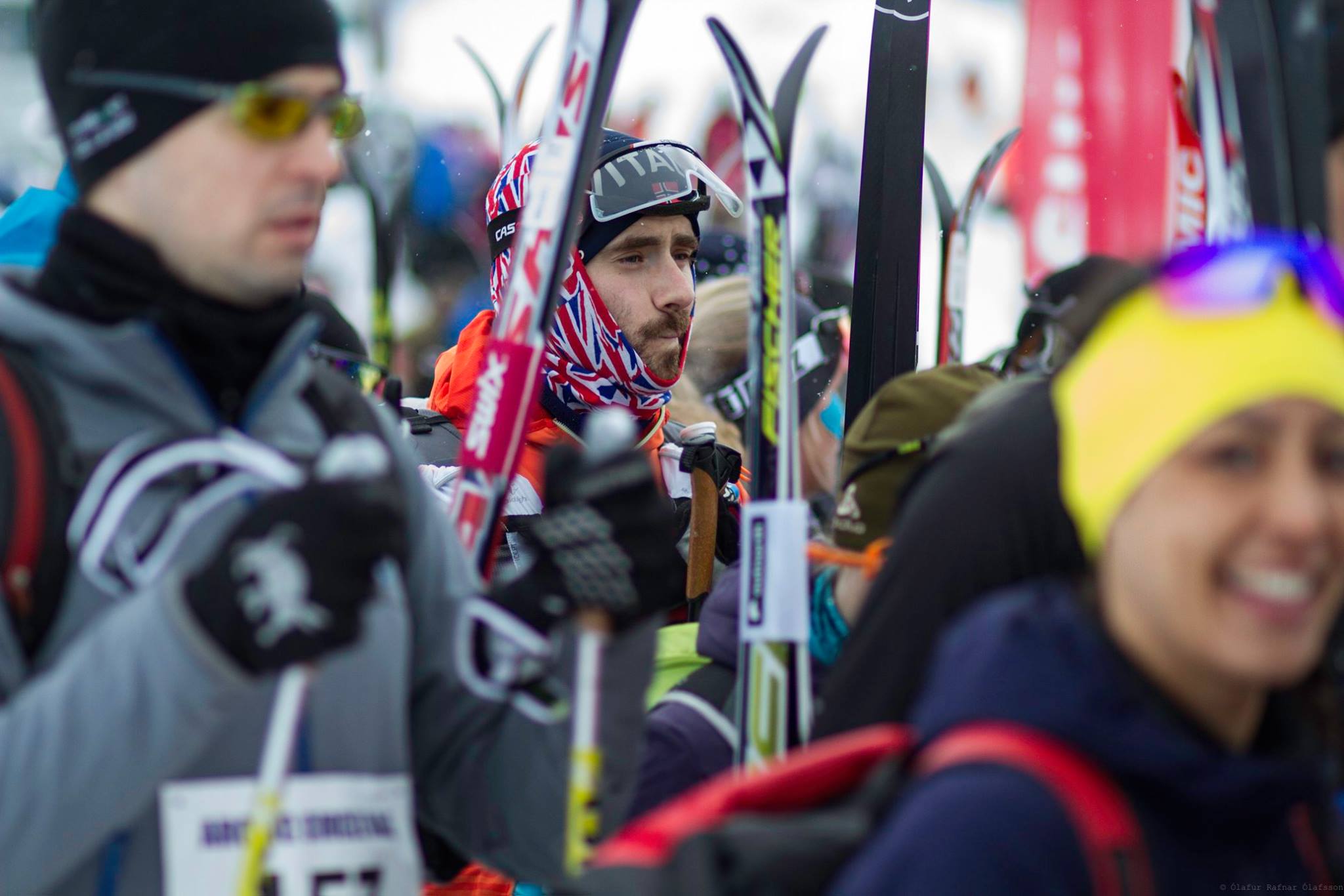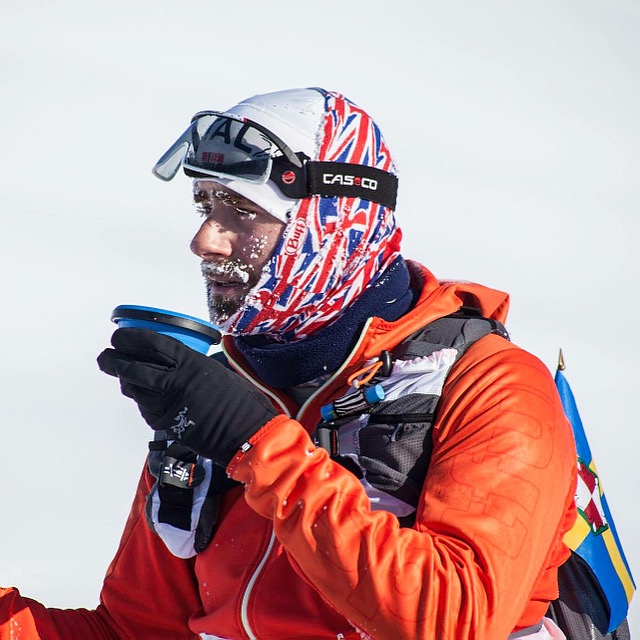 Some of my experiences
Occupational Experience
Personal Achievements
Corporate Health Management
Trained professional sporting athletes

Land's end to John O'Groats cycle (900miles – 8days)

Bootcamp instructor (Middle East)
3 peak challenge, team winner 2009
Personal Trainer (Middle East, Europe)
Ultra-marathon's – including Jersey
Corporate clients
Various Ironman's – 70.3, full
Child/youth fitness trainer
Ran 10 marathons in 11 days (own event)
Work health checks
Various Worldloppet races – including the 90k Vassaloppet
Nordic ski instructor/coaching

(Norway, Sweden, Germany, France, UK)

Completed the Arctic Circle Race – 3day survival ski race (1st Brit home) 2017
Experience in P.E departments at primary schools
 Record attempt to Roller ski LEJG - completed in 19 days (45 mile a day) 2017
Experience in Event Management
Strength and conditioning
Hockey Coaching
Competed at the 2018 Cheile Grandistei ITU Winter Triathlon World championships - placed 5th overall.
UK Mountain bike leading
Etna ETU Winter Triathlon European Championships topping the podium, gold medal in HIS Age-Group.
When was the last time you did something you thought you couldn't?
Any Questions, don't hesitate to ask to pick my brains